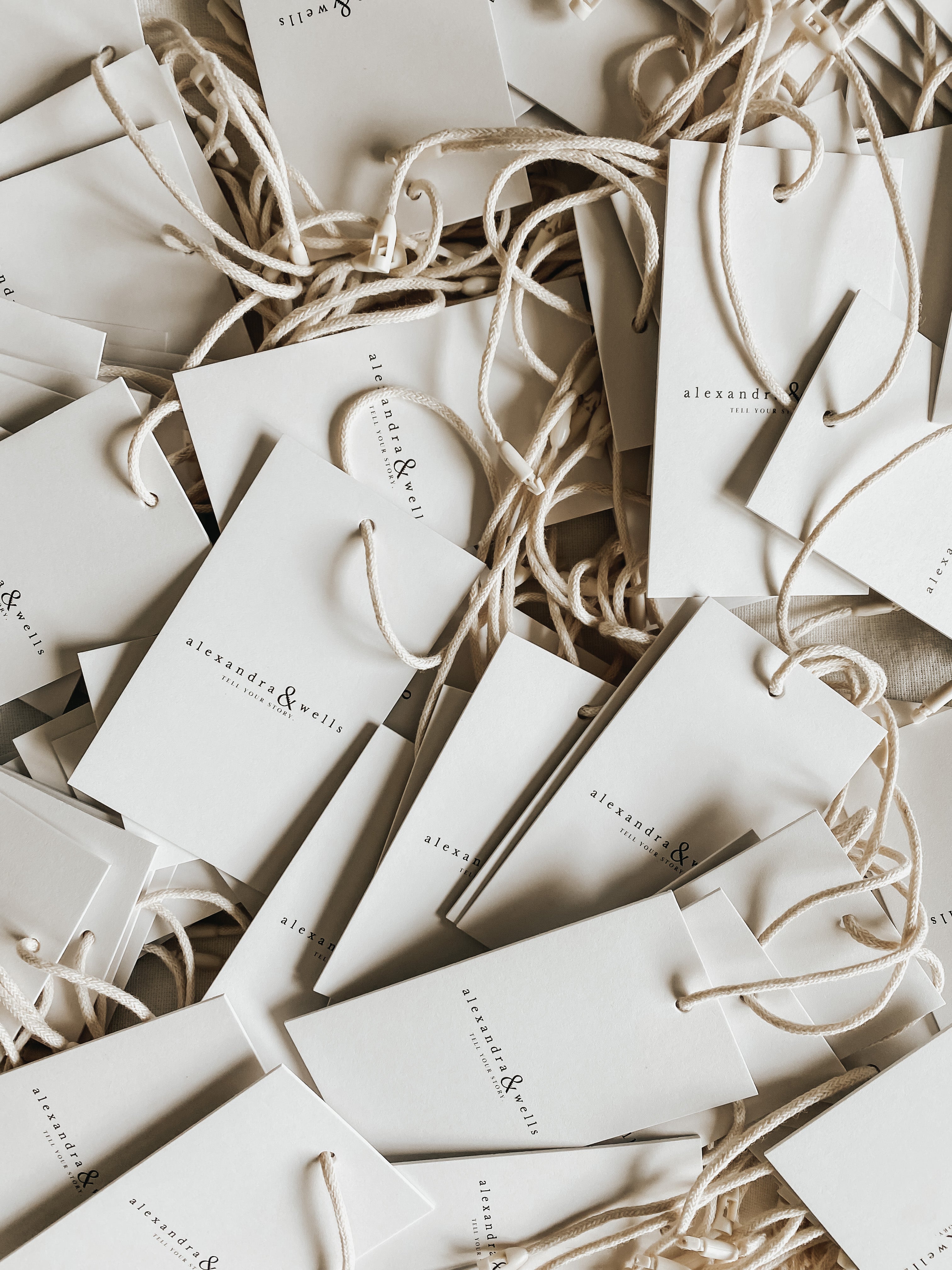 Shipping & Returns | Jewelry
Our standard fulfillment time for all jewelry orders is 5-6 weeks.  Each piece is made to order, and is assembled with the chain of your choice.  By focusing on the sustainability of small batch manufacturing and a made to order model, we reduce over production and waste.
We operate with a very small team, and do out best to get your order to you in a timely manner.  At this time, we are unable to rush orders.
All shipping timeframes and costs are calculated at checkout.  Once your order ships, you will receive a confirmation email with all relevant tracking information.
All jewelry orders over $500 will require signature at the time of delivery.
We are not responsibility for any import taxes or duties for international orders.
All jewelry purchases are final sale, and are not eligible for return.  Upon receipt, if you decide you would like to upgrade your purchase, we allow a one time exchange crediting the dollar amount of the initial purchase to the upgrade.
Exchanges are processed at no cost to the customer.

If you need assistance, please contact us.  We are happy to help.